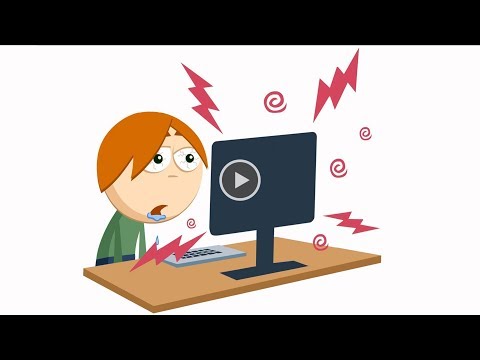 "I thought he was white. Like a regular American."
youngbadmanbrown: CNN is really revealing a lot about this country this week
tctisi: It all makes sense now. Gay marriage and marijuana are being legalized at the same time. Leviticus 20:13 says if a man lays with another man, he should be stoned. We were just misinterpreting it.
Rob Delaney: I did a joke in a show the other... →
robdelaney: I did a joke in a show the other night which included me saying "My two year old hates it when I try to clip his fingernails, so I just don't do it anymore and now he has claws…" That was 4 seconds of a 10 minute set I did at a show in an independent movie theater in downtown LA. Today I got a… I tell the kids often that for every jerk in the world there are 10 people who...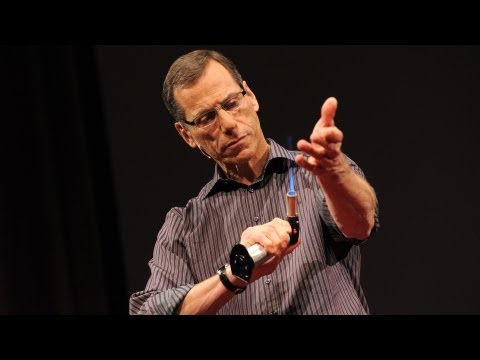 Rob Delaney: Somebody asked me to make this Q/A... →
robdelaney: Somebody asked me to make this Q/A rebloggable. So I did. ———————— Q: When you say you want to have sex with fat ladies it's funny because that's weird and gross, right? ———————— No, I say it because I'm 6'3" and weigh 225 lbs. so I'm generally most attracted to… Hell to the yes
Don't Try: My Father's Horniness →
daxtumbler: My father, Dave Robert Shepard Sr., died on either December 30th or December 31st, depending on what time zone you were in. I received the call on the 30th at 11:30PM in Los Angeles, but the caller, positioned in Detroit, was two hours deep into the 31st. He was dead at 62 years old. Small cell…
"This morning, with her, having coffee."
– Johnny Cash, when asked for his definition of paradise (via daftcherub)
G R I M E S: something i want to say →
actuallygrimes: So I made that post about my favourite songs of 2012 (including taylor swift and gangnam style etc.) and people just hated on it. I just don't understand. I mean, I do understand. I have my own issues with 'the industry,' I have issues with how it's hard to compete with a bunch of people with… If I've said it once, I'll say it a thousand times. YOU LIKE WHAT...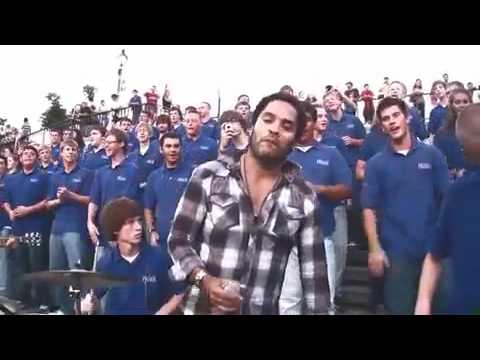 actuallygrimes: master your body theres a soul within
Watch
thekidshouldseethis: Richard Feynman - Ode To A Flower, an animation from Fraser Davidson. The quote, by Nobel Prize winning physicist Richard Feynman, was given in 1981 when he was interviewed on the BBC. The full quote is below:  I have a friend who's an artist and has sometimes taken a view which I don't agree with very well. He'll hold up a flower and say "look how beautiful it is," and...